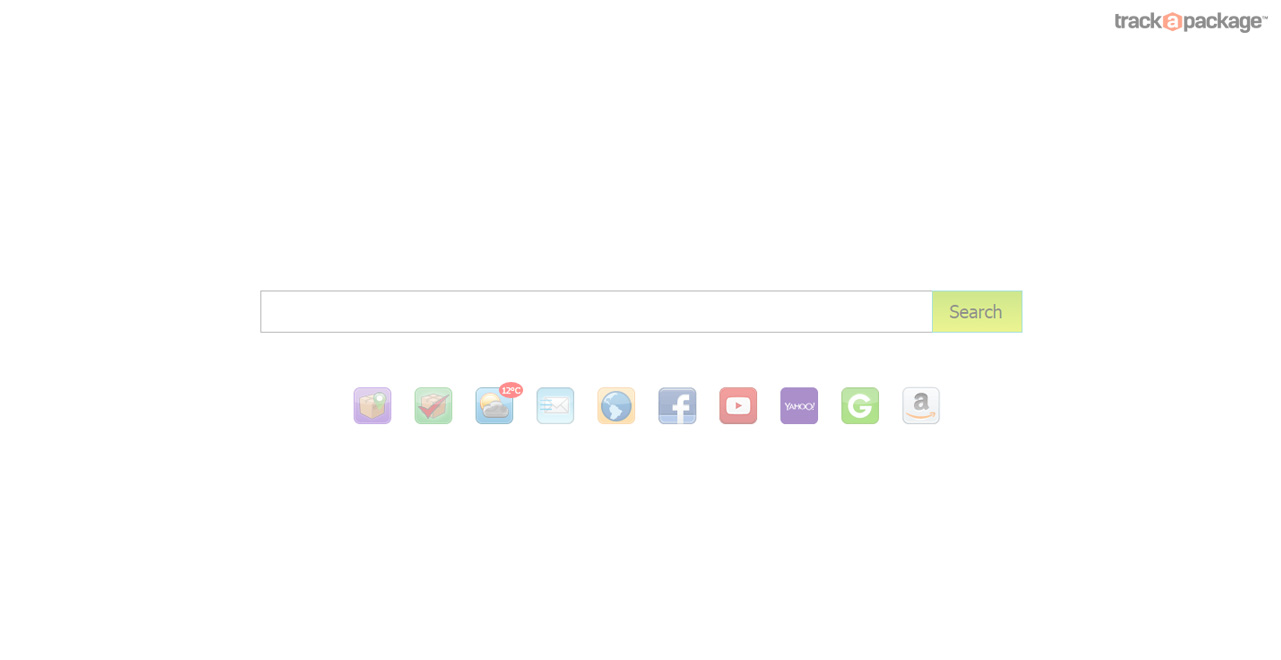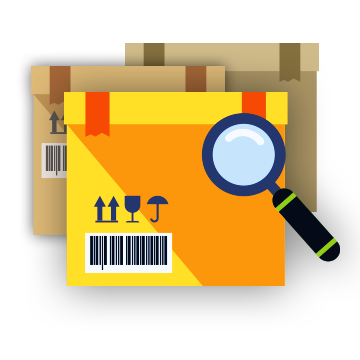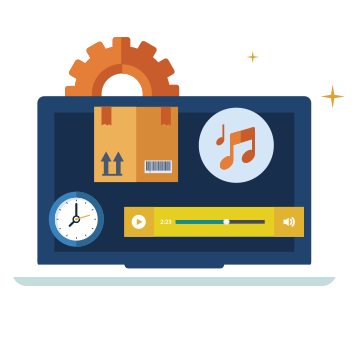 Find order status
Easy package tracking
Access regional & international carriers
Explore shopping management tools online
Track Your Packages FastGet Your Tracking Details FastGet Your Delivery Info Fast
Fast And Free UPS®, FedEx®, USPS®, DHL® and multiple international carriers.
+ web search on your New Tab page.
Check Your Order Status Now
Track your order status via UPS®, USPS®, FedEx® and more. Ship packages via access to regional carriers from all over the world.
Track Your Packages & More
Enjoy easy access to online order status, online shipping, shopping management tools and more - FREE.
By clicking the button and installing the New Tab, I agree to the
EULA
and
Privacy Policy
.