Track Your Packages FastGet Your Tracking Details FastGet Your Delivery Info Fast
Fast And Free
UPS®, FedEx®, USPS®, DHL® and multiple international carriers.
+ web search on your new tab page.
Check box to continue
By clicking the button and installing the New Tab, I agree to the
EULA
and
Privacy Policy
.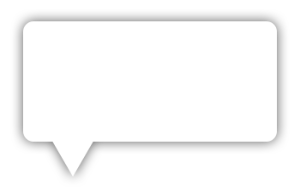 Don't forget to check

You will not be able to proceed unless
you check the box for TrackaPackage
on your New Tab and Homepage